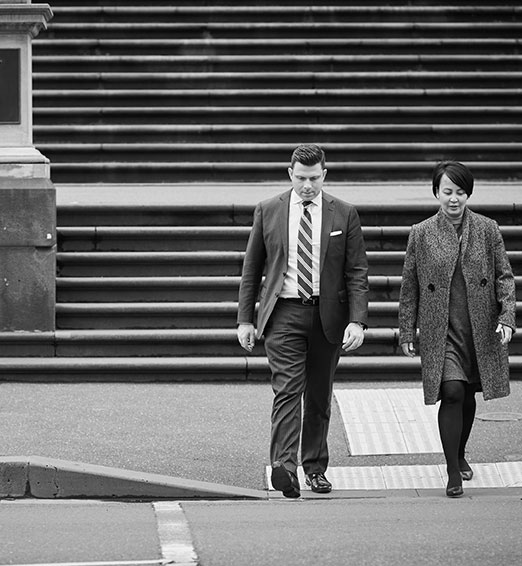 Who we are
CPR's consultants have decades of experience in media, politics, issues management, public policy and program management.
Our informed and connected advisers understand our clients' environment because they've been part of it.
Our team is built from the ranks of Australia's leading journalists, government advisers, corporate affairs executives, public relations directors, and program managers. This means CPR's media advice comes from former journalists; our political advice from former politicians and political advisers.
What we do
CPR has worked with thousands of clients to create public, media, and government interest in their policies, programs and projects.
We build stakeholder relationships and turn organisational priorities into communication that resonates with the public and within government. We educate and inform, promote ideas and events, and develop initiatives and policy proposals.
Issues management and crisis communication are core services for CPR. In difficult moments we work with clients to assess the issue and decide how and when to share information.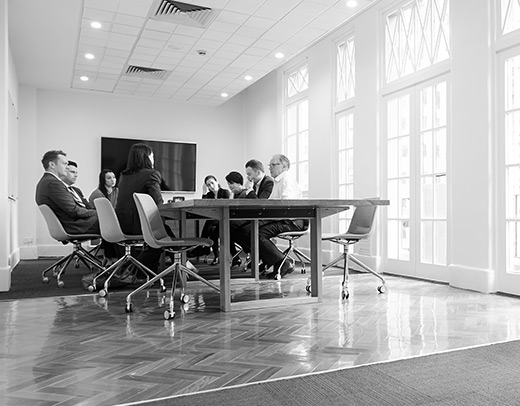 How we work
CPR has a collaborative working style. We curate teams to bring diverse expertise to every project.
We are clear-sighted and perceptive, with a keen understanding of the news cycle. We ask the right questions, understand objectives and consider long-term consequences to offer clients candid advice that supports the best outcome.