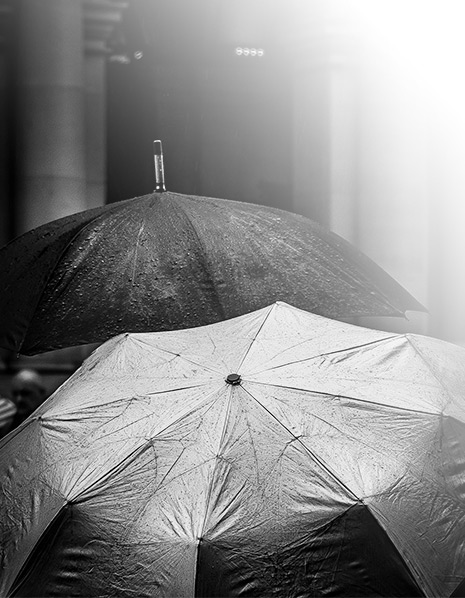 We are specialists in issues management, government and media relations.
We are an expert voice for your organisation. We navigate difficult issues to manage public perception and reputational risk.
We understand how to gain government support and can communicate your interests to all sides of politics.
We connect with influential contributors in print, broadcast, digital and social media to help you make the right impression.
We've led communications strategy for clients
in a range of sectors.